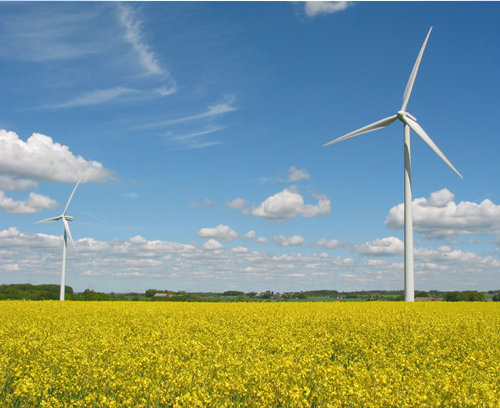 Arizona has witnessed a significant increase in the job market in relation to the clean energy sector throughout the year 2012.
According to the latest reports, Arizona is being ranked in sixth position relating to a range of projects concerning energy and transportation, at present there are 14 major projects underway statewide.
The renewable standard in the state of Arizona requires that at least 15% of its energy is sourced from renewable technologies, such as solar and wind, by the year 2025, and with its continued investment in the job market, hopes are high that these targets can easily be achieved.
In 2012, it was reported that 4,082 Arizona residents are now employed in the clean energy sector, with most of these jobs already in progress for operation. Jobs growth in Arizona is continuing to expand with 1056 extra jobs announced in just the fourth quarter.
It has also been reported that the states of California, Connecticut, Florida, Illinois, and North Carolina also made their presence well-known on the list of locally based policies which are focusing on creating an industry in the wind and solar technologies. It has been reported nationwide the total number of clean energy jobs in the US stands at 110,000, with the state of California holding the most impressive record with a total of 26,354 jobs created.