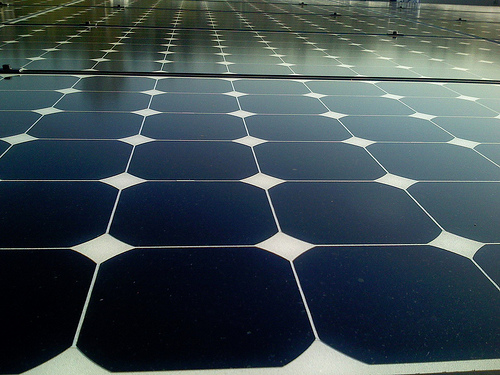 Did you know that Los Angeles homeowners are eligible for an up to 75% discount on solar installation costs?
Well, they were, at least until LADWP was forced to shut the program down to over-subscription (yes, this offer is insanely popular). But don't fret, that won't permanently stop the LADWP Solar Incentive program which will reopen in July 2013.
Amazingly, Los Angeles solar has quadrupled in the last few years and things are heating up. It turns out that the capacity of LA's roofs for solar panels could create a solar generating capacity nearly on par with LADWP–the largest public-owned utility in the United States.
The great sunny state is still humming under California's solar initiative, aka the 'Million Solar Roofs' legislation, which was actually the Governator's (yes Arnold's) plan to create 3,000 megawatts of new solar by 2016. What it means is a lot of money for homeowners in Los Angeles who want to go solar.
If you want to learn more about the details of LADWP and the latest solar projects, see the article from CleanTechnica: On the Way to 1 Million Solar Roofs: Los Angelenos Can't Get Enough Solar Power. You can also see the details of the LADWP solar incentives here.