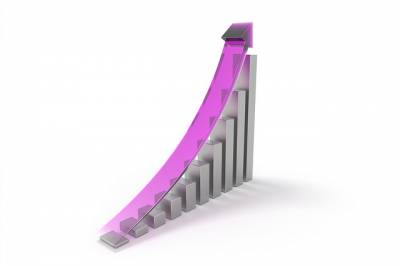 (Image credit: StockMonkeys.com at flickr under a creative commons license)
The U.S. solar industry posted an enormous 79% growth figure in Q1 2014, making it the second-largest quarter in history.  Here are our four most important takeaways:
1. Solar is outpacing ALL other energy sectors
74% of new electric generating capacity in U.S. this year came from solar.  Not new renewable capacity, new total capacity: a stunning three-quarters of national energy sector growth.  Coal, natural gas, wind, and others accounted for a stagnant 26% combined.
2. Residential solar has officially stolen the limelight
For the first time since 2002, residential solar growth topped both commercial and government increases.  Regular homeowners are showing their clout in an industry usually dictated by policy and commercial trends.
3. Solar is reaching economical parity without state incentives
Worried about the industry crashing to the ground after the "unsustainable" rebates run out in 2016?  For the first time ever, over a third of new home PV installations did not utilize state government subsidies.
4. California could drive future industry growth by itself
California accounts for the majority of new residential installations and 72% of new installations overall.  State and municipal commitment to commercial solar growth, as well as solid incentives for homeowners, promise to push solar well past the 2016 Federal STC ceiling.