5 of the World's Biggest Alternative Energy Projects
Biggest doesn't necessarily mean best (as in China's Three Gorges Dam), but it does mean impressive. Here are 5 of the world's largest alternative energy projects.
#1 World's Largest Concentrating Solar Power (CSP) Plant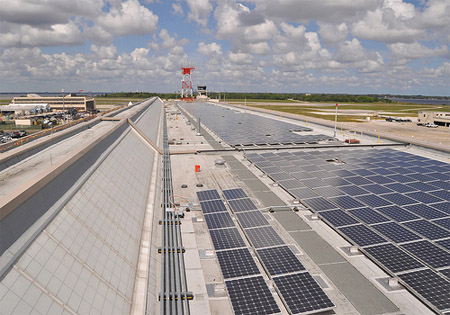 The Crescent Dunes Solar Energy Project, located near Tonopah, Nevada, is slated to be the largest CSP facility in the world. This plant is expected to be operational by the end of 2013 and will produce about 480,000 megawatt-hours annually–enough to power 75,000 homes.
More: Concentrated Solar Power Video
#2 World's largest offshore wind farm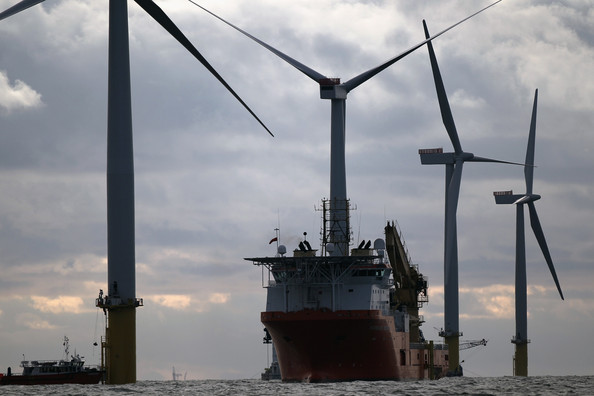 The Walney Wind Farm in United Kingdom is the largest offshore wind farm in the world, with a power generation capacity of 367 MW. Another offshore wind farm "The London Array", is currently under construction. At 1,000MW, this wind farm is expected to power up to 750,000 homes–-about a quarter of Greater London.
#3 World's Largest Hydroelectric Plant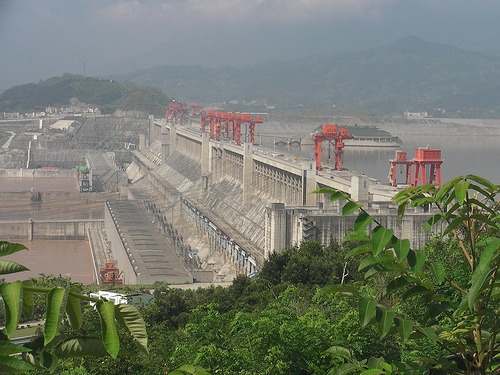 The Three Gorge Dams on Yangtze River in Hubei province of China is the largest dam in the world. This dam is 2,335 m (7,661 ft) long, and the level of the dam top is 185 meters (607 ft) above sea level. In other words, this damn dam is as wide as the Golden Gate Bridge and twice as tall. It's capable of generating 22,500 MW of hydro-electric power. Unfortunately, it's also an environmental catastrophe.
#4 World's Largest Tidal Power Plant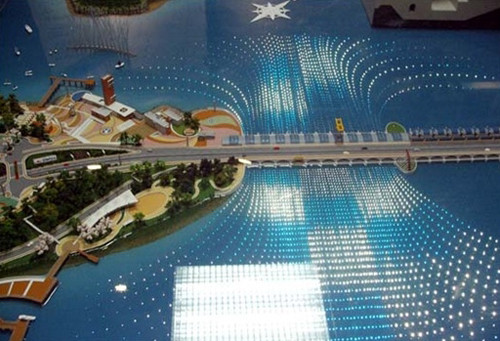 The world's largest tidal power station is at Shihwa Lake in Korea with a power generation capacity of 254MW. The annual power output is at least 552 million kWh, which can satisfy the electricity needs of about 500,000 households.
#5 World's largest Geothermal Power Station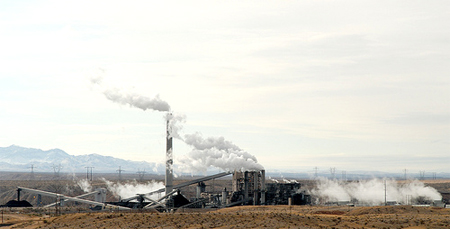 The Cerro Prieto Geothermal Power Station is the world's largest geothermal power station with an installed capacity of 720 MW. This plant is located in Baja California in Mexico, just a few miles from Cerro Prieto, a dormant volcano.
More: Renewable Energy Facts