Pictures of Solar Energy in Action
We think solar is both functional and attractive. Here we've tried to collect some of     the best pictures of solar energy, where function meets aesthetics.
Solar Array in Pemuteran, Bali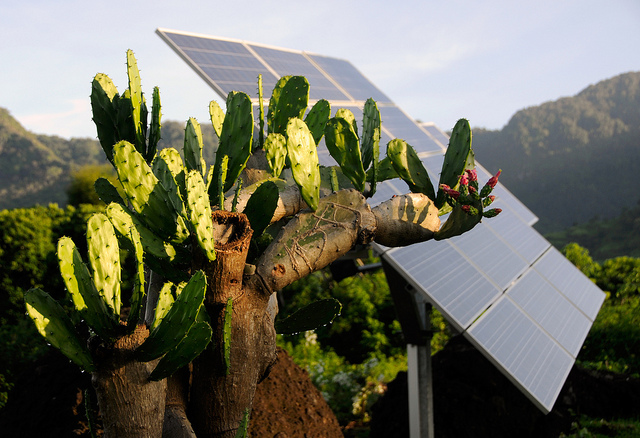 [Photo: Jeda Villa via Flickr]
The Solar Settlement in Freiburg, Germany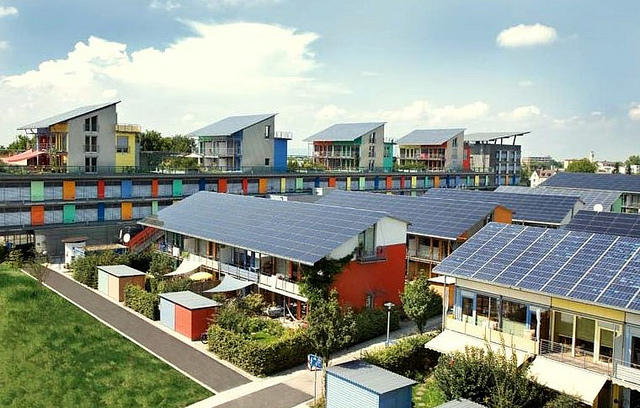 [Photo: daveeza via Flickr]
The solar community pictured here generates 420,000 kWh per year. That's a yearly savings of approximately 52,834 gallons of oil as well as 500 tons of CO2 emissions.
Concentrated Solar Power Mirror, Negev Desert, Israel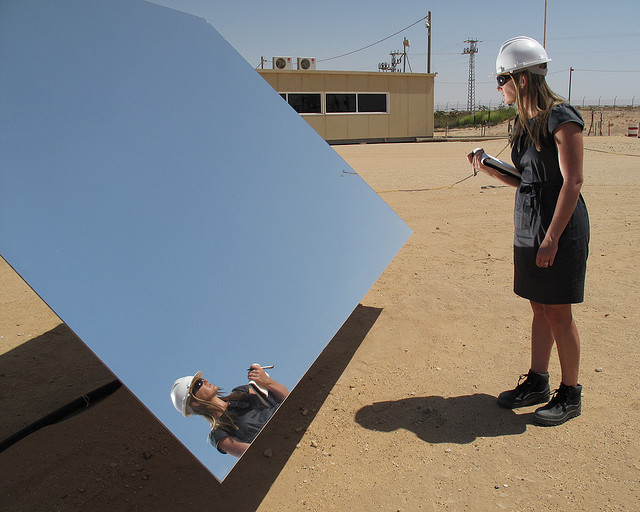 [Photo: jurvetson via Flickr]
Each flat mirror in Brightsource's array aims the sun at a boiler tower, heating water to 1000°F to drive a steam generator.
PS10 Solar Thermal Plant, Solucar, Spain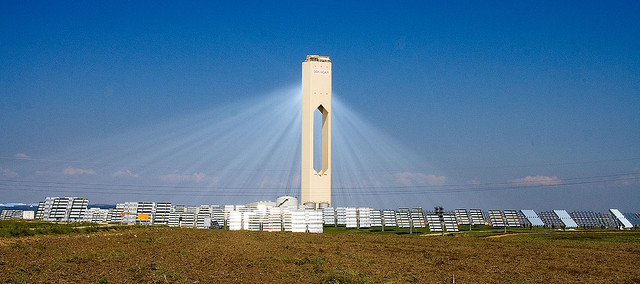 [Photo: afloresm via Flickr]
Solar Panels in the Snow [Location Unknown]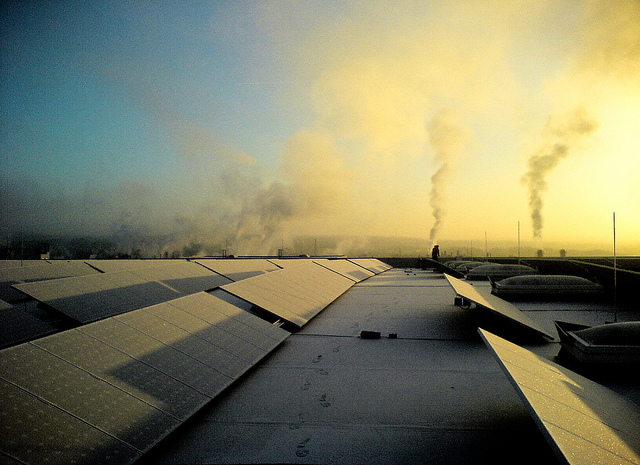 [Photo: The Star Traveller via Flickr]
Solar Panels at Tivoli Gardens in Copenhagen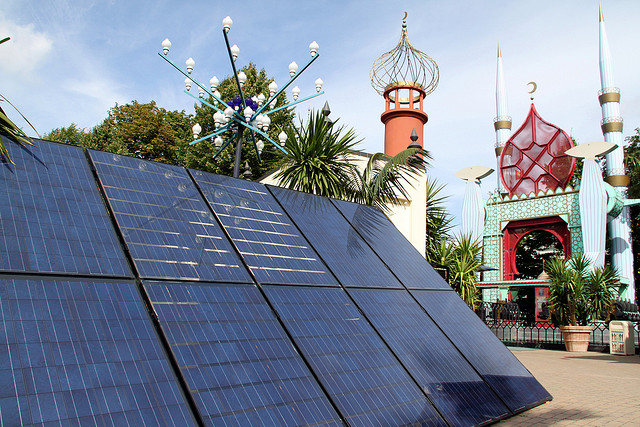 [Photo: complexify via Flickr]
Illinois Solar Array showing Solar Cells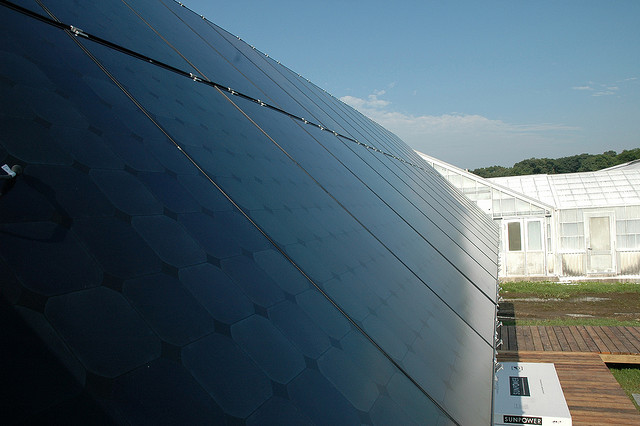 [Photo: stantoncady via Flickr]
All-black Sunpower 225w Solar Panels on Connecticut Home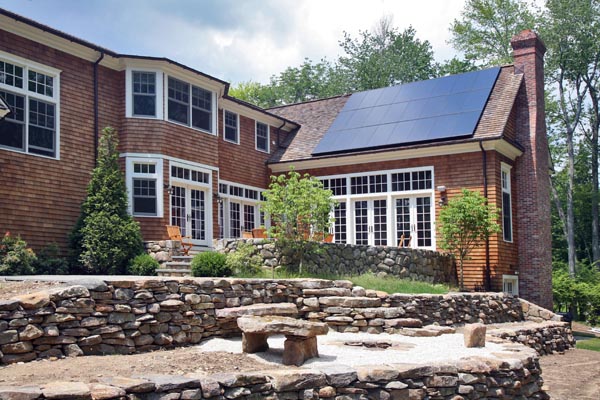 [Photo: courtesy SunPower]
SRS Solar Roof Tiles in Palm Springs, California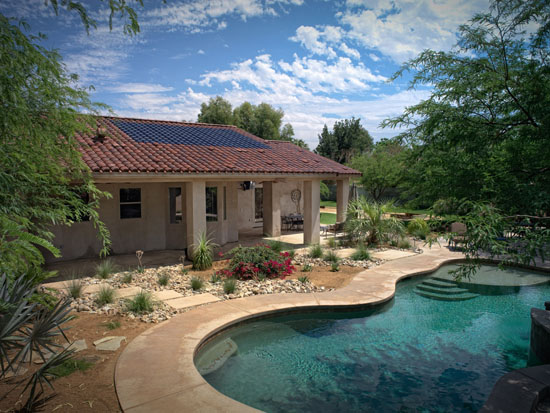 [Photo: courtesy SRS Energy]